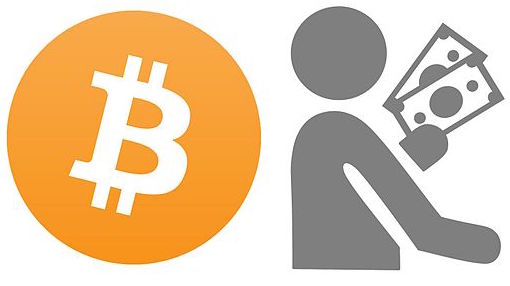 By FABIANO DIAS
What is it like to receive wages and manage your life using bitcoin?
It has been more than a year now since I started receiving 100% of my wages in bitcoin. I can state for sure I'm not the only one, since I work for Bitwage, an American Company that allows professionals to receive wages not only in bitcoin, but also in Ethereum and many national currencies.
I also know for sure that I took a step for which there is no return. I will convert my funds to cryptocurrency for as long as they are functional. To me, that means for my lifetime, since we have all the reasons to believe it will only grow in popularity.
Managing my funds in bitcoins means being able to pay my utility bills, converting my money to different currencies, saving and investing and knowing that I won't have any surprise fees and won't have to talk to a manager or institution to set the rules of when and how I can use my money.
Just recently I went from Brazil to France carrying nothing but 80 Euros in cash and all the rest of the funds for a month in bitcoin. Using services like Xapo, you can withdraw your money from any ATM in France or make purchases in any store that accepts credit cards. Lucky for me, this month the price of bitcoin rose significantly, which meant having more money than I thought I had brought initially.
I have no doubt that anyone who wants to make the most out of their money and is tired of how banks work will start using bitcoin, or any other cryptocurrency in the near future. People should give up on banks the same way they gave up cabs for Uber and TV for streaming services.