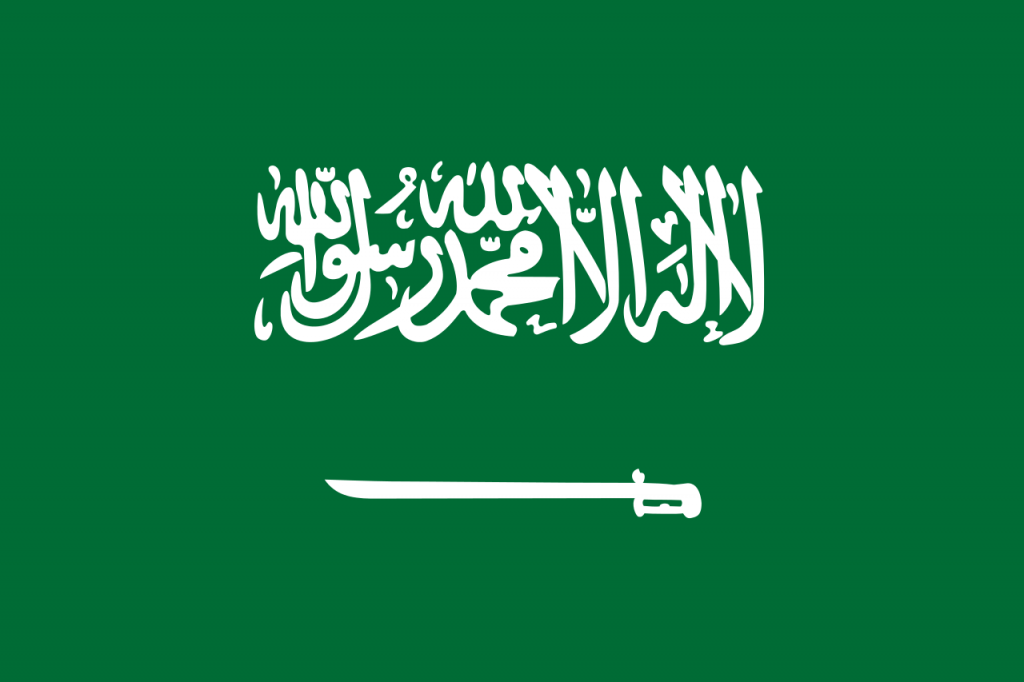 A 28-year-old man in Saudi Arabia must serve 10 years in prison and endure 2,000 lashes for expressing atheism on social social media, The Independent reports.
Saudi religious police, which monitor social media, determined the man posted more than 600 tweets denying the existence of god, ridiculing Quranic verses, accusing all prophets of lies and stating their teachings fuelled hostilities. The man admitted to being an atheist and refused to repent.
The Saudi court that sentenced the atheist also ordered him to pay 20,000 riyals, which is about $5,330.
In 2014, late Saudi King Abdullah introduced a series of laws defining atheists as terrorists. The first article of the new laws defined terrorism as "calling for atheist thought in any form, or calling into question the fundamentals of the Islamic religion on which this country is based."