By JACLYN SNOW
Many people believe you have to be rich to travel internationally, but anyone with the right tricks can find extremely inexpensive and even free flights! I backpacked through 27 countries last year on a shoestring budget, and I am happy to share the information I gathered on having incredible travel experiences with minimal money. In this article, I will outline the six easiest ways I know how to get cheap flights. Stay tuned for my next article right here in two weeks time exposing my secrets on finding free flights!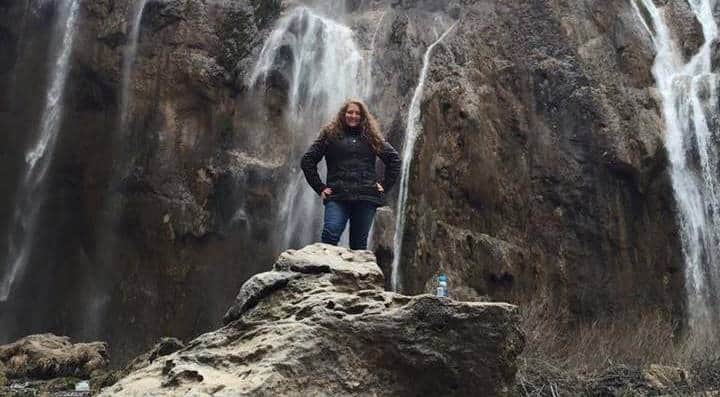 6 Ways to Find the Cheapest Flights
1.

Take advantage of error fares!
Error fares occur when airlines make mistakes, frequently fueled by human error, such as misplacing a decimal place or foregoing taxes and surcharges, resulting in epic flight deals! Hunting for error fairs is best left to travelers who have flexible dates and destinations. There are many great websites for tracking error fairs. My favorites are:
•Airfarewatchdog.com (see their "Top 50 Deals a Day" and set alerts for great deals on flights through desired airports)
•Fly4free.com/flight-deals/error-fare/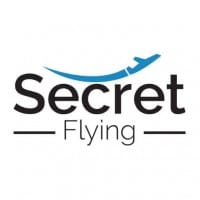 •Secretflying.com features error fares as well as regular amazing deals.  My favorite deal on the website right now is a flight from Los Angeles or San Francisco to Sweden or Denmark with a layover in Iceland for $69 one way or $154 round trip January through March.
2.

Compare flights on SkyScanner!
Skyscanner.com is the best at comparing flight deals and linking you to websites where you can book directly. I've gotten so many great deals on this website, like when I flew from Moldova to Israel to Italy on $250 which would normally cost around $800.
•If you haven't decided on a specific destination, put "Everywhere" in the search box where it asks your destination.
•If your timing is flexible, select "whole month" to compare prices over a span of dates, or even "cheapest month" to see when it's least expensive to fly!
3.

Envision a new way to plan vacation with Fareness!
Fareness.com is a new website dedicated to reimagining the process of planning vacation. Like Skyscanner, they search and compare flight deals with the possibility of flexible search dates. What makes them special is the option to search for destinations based on theme, such as beach, nightlife, family, or outdoors.
4. Take hidden city flights from Skiplagged!
Hidden city flights can save significant money when you exit the plane at the layover instead of the final destination. For example, a flight from NYC to London may cost $400, while a flight from NYC to Stockholm with a layover in London could cost $200. Save $200 by buying the the flight to Stockholm and leaving at the layover in London! Find hidden city flights on Skiplagged.com. It's a totally legal loophole, but there are a few things you must know when taking hidden-city flights.
•Use this method only

for

one-way

flights, and

do not

connect it to your frequent flyer account.
•Only take carry-on bags, and arrive early to get cabin space. If your bag is checked, it will go to the flight's final destination.
•Bring your passport if the final destination is international, even if you're not going all the way there. Also check that you don't need a visa for the flight's final destination.
•Some airlines require evidence of a return ticket to check-in to your flight. In this event, buy a normal ticket to cancel in the next 24 hours.
•There is a minuscule chance of your flight being rerouted due to terrible weather, but pay attention to weather conditions.
5. Keep up with flash sales and deals that sell out fast!
Follow twitter accounts that continually pump out great flight deals which are likely to sell out quickly! I recommend @TheFlightDeal, @Airfarewatchdog, @Hopper and @ExitFares, but there are many more that will be easy to find yourself.
6. Use credit cards that collect reward points or airline miles! 
If you're not sure, check out the benefits on the card you're already using. I didn't realize my credit card from Wells Fargo was racking up points all these years, and when I finally put them into use I got a round trip between Madrid and Los Angeles with a layover in Switzerland for a total of $32.70. After cashing in the reward points, I switched to Bank of America Travel Rewards card because there are no foreign conversion fees, and the rewards have paid for many other travel expenses since then.  I've also heard great things about Chase Sapphire Preferred card for their big bonus and airline miles.
Thanks for tuning in this week, I hope my tips help you find inexpensive flights to the destinations you desire. I'll see you back here in two weeks to share my insider secrets on scoring free flights!