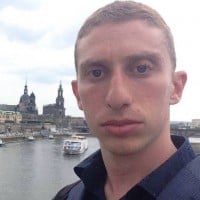 Josh Friedman is a journalist covering international news and geopolitics. He currently makes the world his home.
Arnold Friedman
Contributing Writer
Arnold Friedman was a newspaper reporter for more than 20 years, and he spent more than 10 years helping produce stories for the newsmagazine programs at the ABC, CBS and NBC networks, including CBS's 60 Minutes.
Saboor Nadem is an Afghan journalist-turned refugee. Nadem worked as the program manager for Ghor Radio Firoozkoh in Afghanistan. He is currently reporting for FreeManPost and living in Switzerland, where he has accepted political asylum.