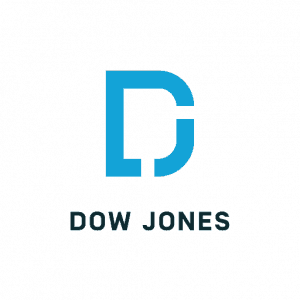 The Dow Jones Industrial Average (+13.4%), Russia's RTS (+27%, or 52% in dollar terms), Argentina's Merval index (+45%), Brazil's Bovespa index (+39%), the Canadian TSX Composite index (+17.5%) Norway's All-Share index (+18%), Indonesia's stock market (+15%) and London's benchmark FTSE 100 (+14.4%) were the best performing stock markets of 2016, according to CNN Money.
Following the "Trump bump," the Dow Jones soared to near the yet-to-be-reachd 20,000 point level. The FTSE 100 defied expectations and hit an all-time high in 2016 following the Brexit vote.
Related: Read FMP's 2016 In Review
CNN Money pronounced Italy and China's stock markets as by far the biggest losers of 2016. Italy's main index, the FTSE MIB, fell by 10% and China's benchmark Shanghai Composite closed 2016 down 12% following huge losses early in the year.