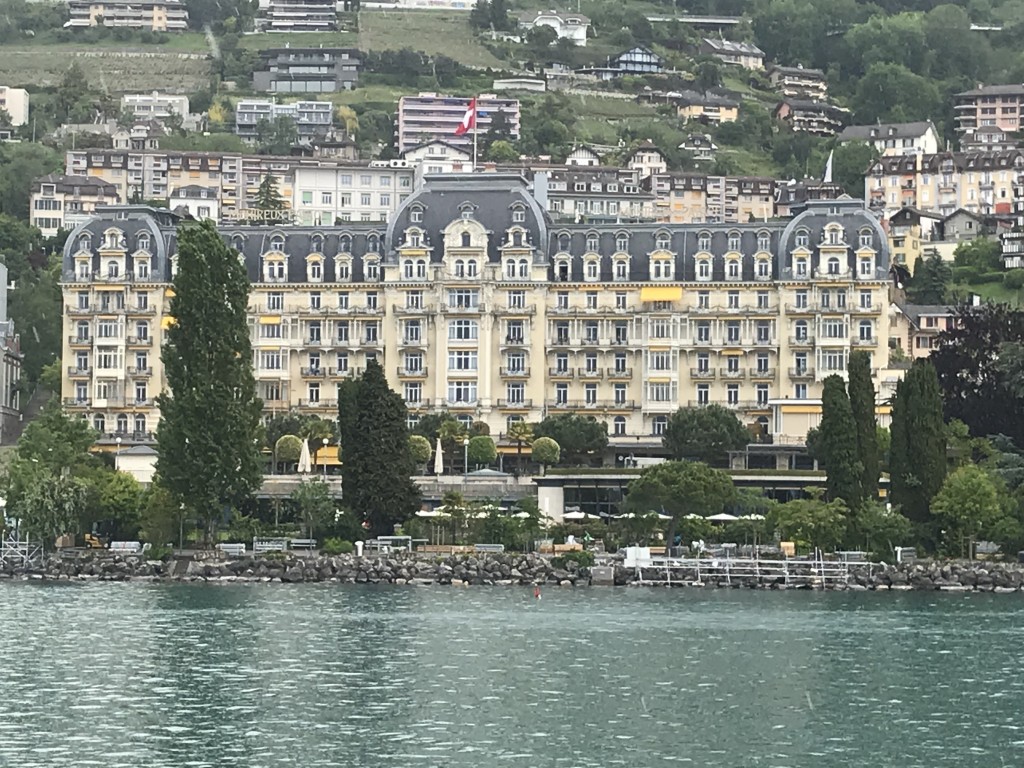 By JOSH FRIEDMAN
Western elites from industry, finance, politics, media and academia will not meet on their scheduled dates this year at the annual Bilderberg conference due to travel restrictions and coronavirus prevention efforts, the meeting organizers' press service says.
The private gathering of western elites typically occurs in May or June. Bilderberg conference organizers have not disclosed the scheduled date and location of this year's meeting, but they say it has been postponed.
"In line with worldwide travel constraints and prevention efforts the Meeting 2020 has been postponed," the Bilderberg Media Team stated in an email to FreeManPost on Thursday.
In an email to FreeManPost last month, the Bilderberg Media Team stated it would inform the public of the conference's date and location a few days before the 2020 meeting begins. When asked, the Bilderberg press service indicated the group aims to meet in-person, rather than having a virtual conference.
"We hope to be able to have a Bilderberg Meeting in the typical format later this year and will make an announcement about the location and date as soon as this is possible," the Bilderberg Media Team stated in a March email.
Last year, the Bilderberg group did not disclose the date and location of its meeting until approximately 48 hours before the gathering began in Montreux, Switzerland. In 2018, the date and location of the conference leaked months in advance, and the Daily Mail succeeded in embedding a reporter among the hotel staff.
Bilderberg meetings predominantly draw elites from Europe and North America. The annual meetings are held a majority of the time in European countries. The group also holds meetings in the United States and Canada.
The 2017, 2018 and 2019 Bilderberg meetings were held respectively in the United States, Italy and Switzerland. U.S. Secretary of State Mike Pompeo attended part of the 2019 meeting in Montreux, as did Jared Kushner, the advisor and son-in-law of President Donald Trump. 
In recent years, regular participants in Bilderberg meetings included former U.S. Secretary of State Henry Kissinger, former CIA director David Petraeus, former Google chief Eric Schmidt, Secretary General of NATO Jens Stoltenberg and former European Commission President Jose Manuel Barroso.
The group does not release transcripts or minutes of its meetings. Members of the media who attend the meeting typically do not report on what takes place inside the gathering.
Bilderberg meeting organizers do maintain a website that lists participants and key topics of past meetings.