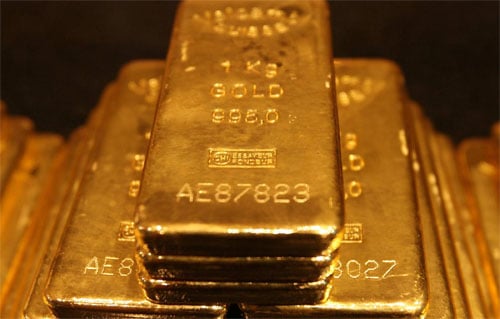 The price of gold rose .9 percent Tuesday, finishing the day at a three-week high of $1,162 an ounce, the Wall Street Journal reports.
In 2016, gold climbed 8 percent despite a sharp selloff over the final three months of the year. A relatively strong dollar did not stop gold from rising last year either.
Silver rose 2.6 percent Tuesday to $16.41. Tuesday was the first day of trading in 2017.
ALSO READ: BITCOIN IS BACK ABOVE $1,000 and OIL PRICES HIT 18-MONTH HIGHS