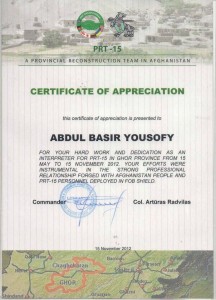 UPDATE: The Lithuanian government confirmed Yousofy worked Lithuania's military in Afghanistan and granted him asylum in Lithuania.
By JOSH FRIEDMAN
An asylum seeker currently stranded at the Greek-Macedonian border is a former Lithuanian interpreter who reportedly worked with Lithuania's military in Afghanistan.
Basir Yousofy says the Taliban was hunting him in Afghanistan because he worked with foreigners, Americans and non-Muslims. Documents obtained by FreeManPost appear to corroborate Yousofy's story, though the authenticity of the documents has not been verified.
Yousofy has been camped outside Idomeni, Greece for more than a month. He is pleading for help from Lithuania (in Lithuanian):
Yousofy explaining his story in English:
A letter purportedly written by the Ghor Province Taliban threatening to behead Yousofy and his family: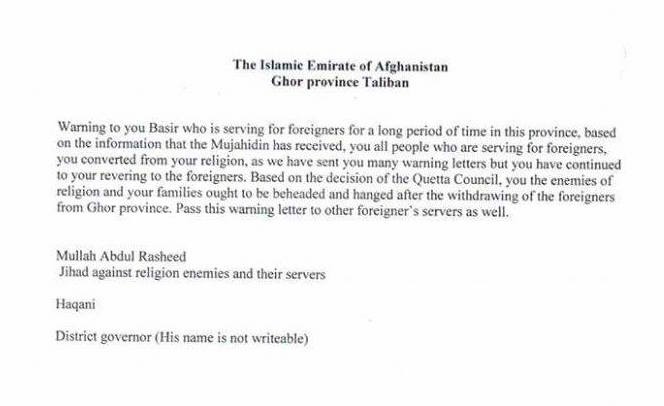 Purported threats in Farsi: