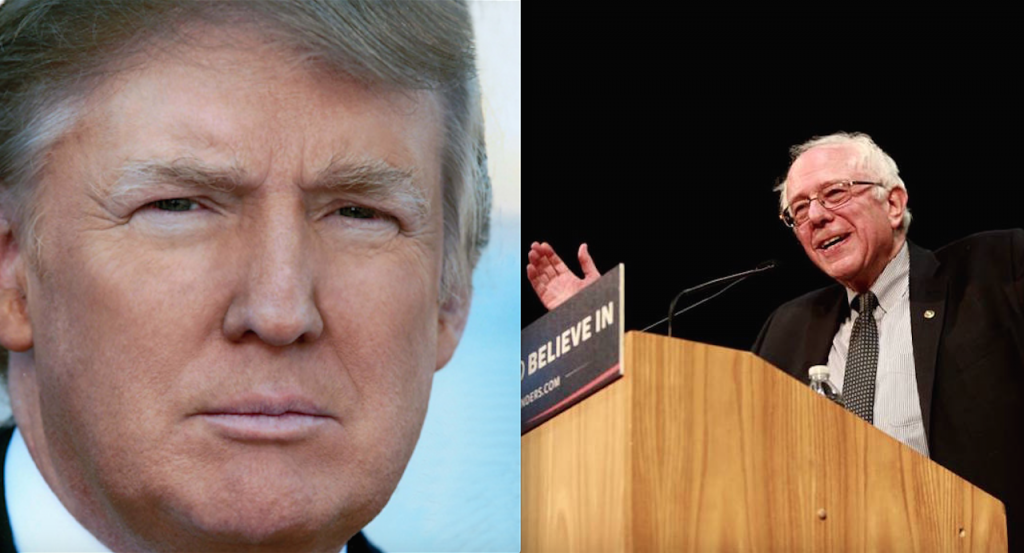 On "Super Saturday," leading Republican presidential candidates Donald Trump and Ted Cruz split four primaries and caucuses. Trump won Louisiana and Kentucky, while Cruz claimed Kansas and Maine.
Turning to the Democratic side, Senator Bernie Sanders bested frontrunner Hillary Clinton in two of three contests. Sanders won Kansas and Nebraska, while Clinton claimed Louisiana.
The voting continued on Sunday with the Democratic caucus in Maine and a Republican primary in the U.S. territory Puerto Rico. Sanders won the lightly populated northeastern state in a landslide.
Based on early returns, Marco Rubio is the projected winner in Sunday's Puerto Rico primary.  NBC News reports that with about 30% of the U.S. territory's precincts counted, Rubio had 74% of the Republican vote. Trump was a distant second while Cruz was trailing Trump.
Puerto Rico residents aren't eligible to vote in the general election but can vote in the party's primary.  Only Rubio, the Florida senator, made campaign appearances in the island territory.  In addition to Puerto Rico, Rubio's only other victory was in the northern U.S. state of Minnesota.  Rubio faces a crucial test March 15 in his southeastern home state.
Rubio is expected to receive a dominant portion of Puerto Rico's 23 total delegates in the candidates' quest for the Republican presidential nomination.  Trump leads in the overall delegate count with at least 375, followed by Cruz with at least 291.  Not counting Puerto Rico, Rubio had at least 123 delegates and Ohio Governor John Kasich 33.  To win the party's nomination, a candidate needs 1,237 delegates.