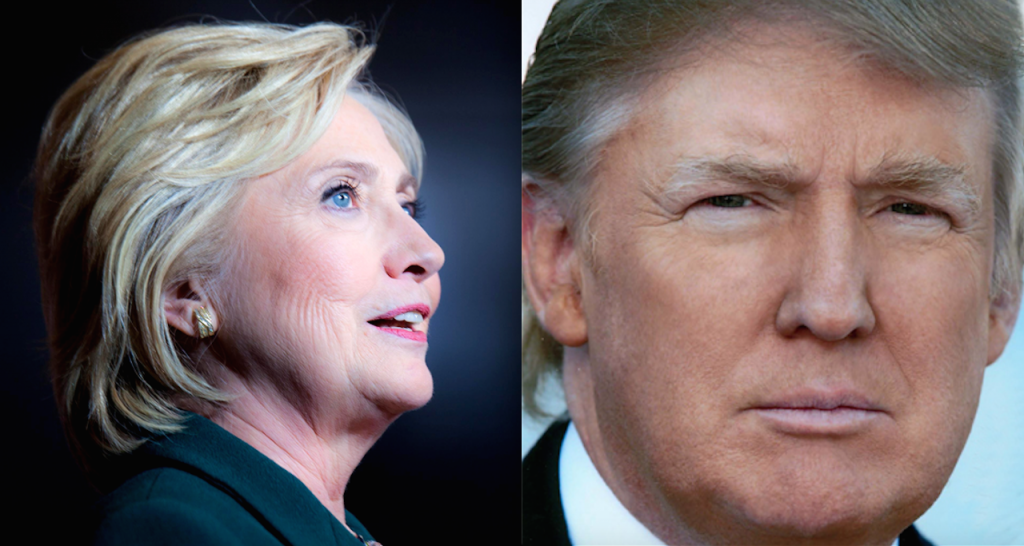 The frontrunners in the presidential race for Republicans and Democrats were big winners again as voters in 12 U.S. states made their selections on Super Tuesday.  In the biggest day of the primary election and caucus season, both Republican Donald Trump and Democrat Hillary Clinton swept to victories in seven states, primarily in the Deep South.
But the biggest single prize went to Trump's rival, Senator Ted Cruz, as he comfortably defeated Trump in the Southwestern state of Texas, Cruz's home state.  Likewise, Clinton's Democratic opponent, Senator Bernie Sanders, won at home in the Northeastern state of Vermont.  Cruz also won in his neighboring state of Oklahoma and the far north state of Alaska while Sanders compiled victories in three other states.
For the first time, Florida Senator Marco Rubio, a second opponent of Trump, scored a victory.  Rubio was the projected winner in the northern state of Minnesota on Super Tuesday.  Rubio's prospects for remaining in the race will likely be decided on March 15 in Florida's primary election.  Trump, the New York hotel mogul and former reality TV show star, is favored in the opinion polls to defeat Rubio in his home state.