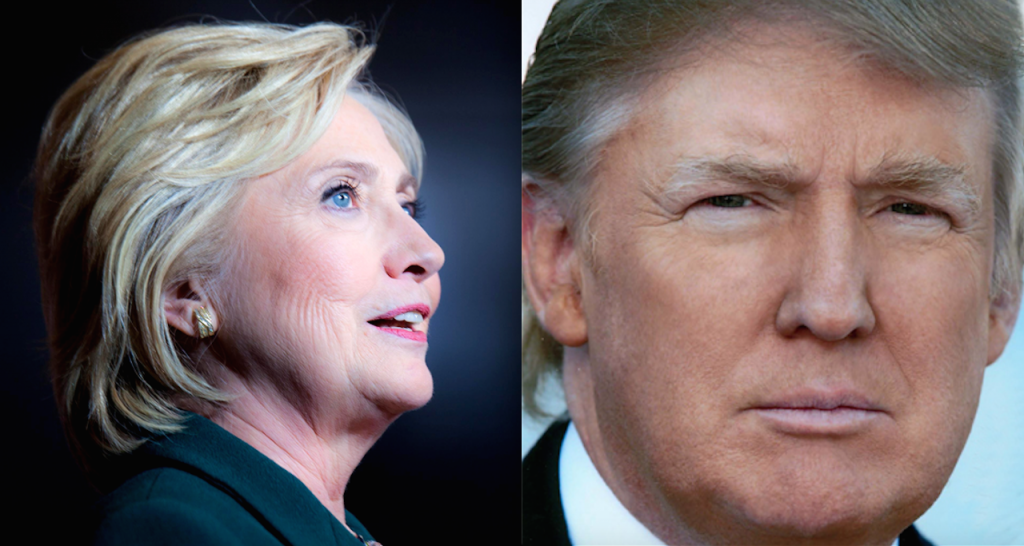 Democrat Hillary Clinton and Republican Donald Trump moved closer to a general election showdown, with both presidential candidates dominating Tuesday's primary vote in five well-populated states. Trump's strong showing in Florida, a key state, caused one of his main competitors to drop out of the race. 
Florida Senator Marco Rubio announced a halt to his campaign shortly after Trump defeated him by 19 points in that southeastern state's delegate-rich Republican primary. 
But Trump, the billionaire real estate developer and former reality TV host, sustained a stinging setback in Ohio, another important winner-take-all state.   Ohio's governor, John Kasich, was awarded his state's 66 delegates to the Republican national convention after receiving 46.8% of the Ohio vote to Trump's 35.7%.
Clinton swept to victory over Democratic Socialist Bernie Sanders in four states and held a narrow lead in the fifth while Trump was the winner in three of the five Republican primaries and had a thin lead in a fourth.  The two contests designated as too close to call Tuesday night were both in the midwestern state of Missouri.
By the end of the night, the former secretary of state had amassed more than 1,500 delegates to the Democrats' national convention, nearly doubling Sanders' total and leaving Clinton about 800 delegates short of the number needed for the nomination.  Support for Clinton from women was especially strong. Some analysts suggested that Clinton's increased women's vote stemmed from their revulsion over Trump's rhetoric during campaign rallies — remarks that have encouraged his supporters to treat protesters violently. 
Winning in his home state marked Kasich's first win in the primary season.  He trails far behind Trump and Cruz in the delegate count and remains a longshot for the Republican nomination.  But as the only establishment Republican left in the race, Kasich contended that his Ohio victory would elevate his prospects greatly.
For Trump, losing in Ohio could be an ominous sign.  Since 1968, no Republican candidate has been elected president without first winning the Ohio primary.  
  Nevertheless, after capturing Florida's 99 delegates, winning Tuesday's primaries in North Carolina and Illinois and poised to win in Missouri, Trump has more than half the 1,237 delegates needed for his party's nomination.  
Although Cruz's delegate total is a distant second to Trump, the deeply conservative Texas senator ignored Kasich's Ohio victory and potential surge while continuing to maintain that the race is now a two-way battle between him and Trump.    
Trump has a different focus.  In his victory remarks Tuesday night, Trump refrained from his typically divisive rhetoric and insults toward his fellow candidates.  He complimented Rubio on both his campaign and political skills and called for the Republican party in general to unite behind him as the likely nominee.  
His campaign, Trump emphasized, has attracted many new voters and has been instrumental in the record turnout at the polls in one state after another.
In contrast, Trump cited decreased voter turnouts at Democratic primaries, contending it reflected a lack of enthusiasm for Clinton's candidacy.  Clinton, however, noted that she has received far more votes in the primaries than Trump or any other candidate.