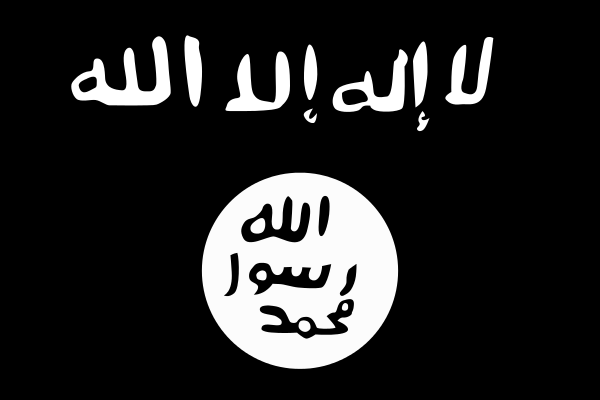 As Syrian government and opposition leaders prepared for peace talks, Islamic State militants detonated three bombs in a neighborhood on the outskirts of Syria's capital Damascus, killing at least 50 people.
Syrian state news agency SANA reported the attack began with a car bombing in the al-Sayyeda Zainab area on Sunday. Then two suicide bombers blew themselves up amid medics and civilians who were trying to rescue victims of the first attack.
At least 105 people are injured, some of whom are in critical condition.
The attack occurred near the Sayyeda Zainab mosque, a Shia shrine. ISIS is a Sunni Islamist group.
UN-sponsored Syria peace talks were scheduled to begin this week in Geneva, Switzerland. Opposition parties have delayed the start of the talks by demanding that Syrian President Bashar al-Assad make concessions in advance.
World leaders did not invite ISIS to participate in the peace talks. Jabhat al-Nusra, another Sunni Islamist militia and a branch of al-Qaeda, did not receive an invitation either.
Following Sunday's bombings, the European Union released a statement saying the attacks were meant to disrupt attempts to start a political process.