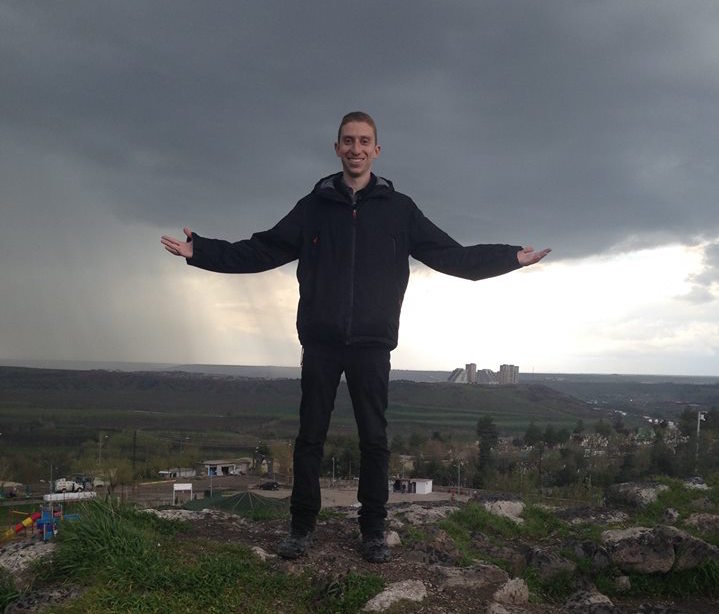 I thought I would be running from toilet to toilet with diarrhea.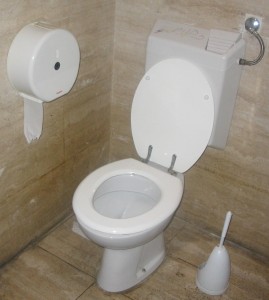 Upon returning from my first multi-country adventure several years ago, my stomach was ready to explode. I thought I was permanently restricted to living in the U.S., where I could maintain control of my diet. After all, I have gluten intolerance and other digestive issues, and Middle Eastern dishes just don't agree with my stomach, and foreign waiters cannot be relied upon to refrain from putting bread on my plate.
To my surprise, when I headed back overseas — I moved to Bulgaria in 2014 — I learned that maintaining a diet overseas can be very manageable.
In the Balkans, most people do not even know what gluten is. But as it turns out, it is actually quite simple for me to eat in the Balkans. I can eat meat, fish, vegetables, fruit and potatoes — which is basically my diet. I just make sure to confirm that there is no "brashno" (flour) in what I am ordering. I also make it clear that I do not want any "hleb" or "hlyab" (bread). As a result, my stomach is simultaneously saved and satiated.
I thought I could not make enough money while living abroad.
Now this is a common excuse. It's not nearly as exotic as the toilet issue, so let's pay attention now, aspiring globetrotters.
For months after returning from my exciting and fulfilling yet digestively disastrous trip, I watched half-hour Rick Steves Europe episode after half-hour Rick Steves episode, yearning for a journey back across the pond.
Turning to money as a convenient excuse, I thought I could not afford to live abroad and I could not afford to travel for a long period of time, so I would just have to save money and once in a while — maybe every few years — take a trip to Europe for a few weeks.
Yet, then arose an opportunity for me to move to Bulgaria. At that point, I thought I would only be in Bulgaria one year, and thought I would do very little traveling outside the country while living there.
Now more than three years have passed. I am still based in Bulgaria, and I have traveled to about 30 countries during that span. And the limiting beliefs have been beaten out my mind.
I have learned that there are numerous ways to make money while abroad and sustain a life of travel — which could include living in a relatively inexpensive location like Eastern Europe. But, more than that, I have learned that if there is a will, there is a way.
So, what's your excuse? I am sure there is a way around it.