The popular cryptocurrency Bitcoin has surpassed the $2,000 price level for the first time ever, according to CoinDesk. Bitcoin, which began 2017 just below $1,000, has more than doubled in value less than five months into the year.
Bitcoin hit the $2,000 mark Saturday evening GMT following a week in which cryptocurrencies soared. This week, the total market capitalization of all cryptocurrencies surpassed $60 billion for the first time and then rose to nearly $70 billion.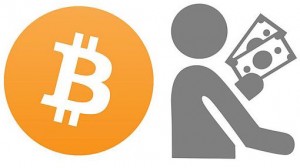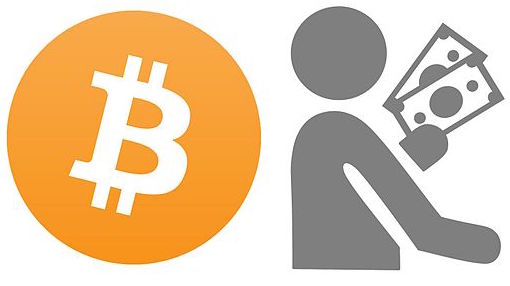 In the increasingly popular digital currency world, Bitcoin accounts for nearly half of the total cryptocurrency market cap. The current bitcoin market cap is $32.8 billion, while the total cryptocurrency market cap is $69.7 billion according to CoinMarketCap.com.
Bitcoin's market cap has risen more than $4 billion this week alone. CNBC reports bitcoin trading volumes have spiked in Japan and Korea. Japan recently adopted legislation allowing retailers to begin accepting bitcoin as legal currency.
Investor concerns about U.S. President Donald Trump's stalled economic agenda may also be factoring into bitcoin's recent price gains. The dollar has dipped in value recently as Trump's White House has become engulfed in scandals.
Bitcoin's big rise in 2017 has occurred despite fierce debate among its prominent users over how best to scale the cryptocurrency. Bitcoin transaction speeds have decreased, while transaction fees have increased, leading to a split in the bitcoin community over the future of the cryptocurrency's blockchain, the core technological component of the popular digital currency. Prominent members of the bitcoin community are divided over whether to increase the size of blocks on the blockchain or to move some transactions off the blockchain.
The top cryptocurrency has also kept rising despite a decision by the United States Securities and Exchange Commission to reject a proposed bitcoin-focused exchange traded fund (ETF). An ETF is a fund that tracks an index, commodity, bonds or a basket of assets and is traded on a stock exchange. The possibility of a bitcoin ETF has driven speculation in the bitcoin market, which remains highly volatile despite trending up.
Several other popular cryptocurrencies are also setting record highs following huge spikes in value over the last couple months.
Ether, which is powered by the Ethereum blockchain, surged above $100 on Friday after beginning 2017 below $20. Over the last day, Ether soared from $97 to a record-high of $133.56, according to CoinDesk. It is currently trading at $124.
The Etherium blockchain is known for its smart contracts capability, which digitally executes and enforces the terms of transaction agreements. Ether has a market cap of $11.6 billion — the third largest among cryptocurrencies.
Dash, a cryptocurrency known for the privacy its offers its users, has likewise shot up from below $20 to above $100 in 2017. Dash is currently trading at $104, according to CoinMarketCap. Dash's market cap is $760 million — the sixth largest among cryptocurrencies.