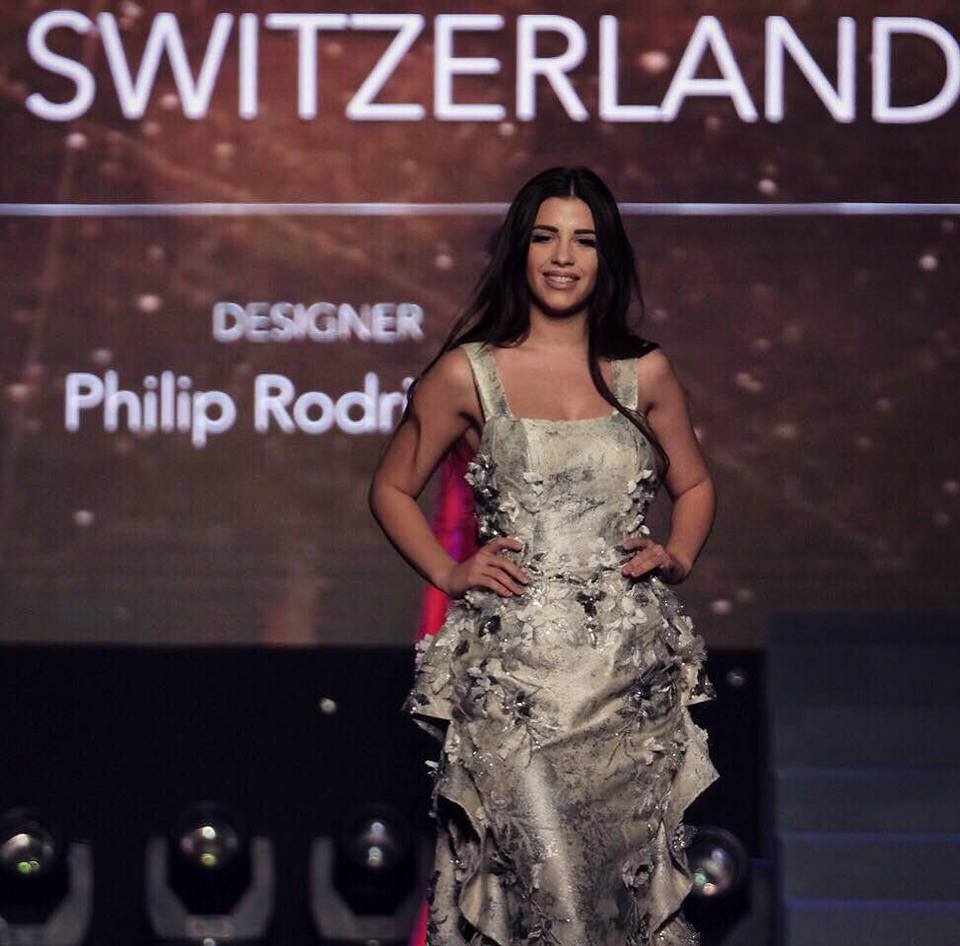 By SABOOR NADEM
I interviewed many refugees of different nationalities in Lucerne, Switzerland. When I asked about their current lives, they spoke only about sex. Many kinds of refugees, including teenagers and adults, who are from countries ranging from Ivory Coast to Pakistan, complained of lack of access to sex. They said in Switzerland they are deprived of sex. The refugees requested anonymity due to fear of repercussions.
"We have been here from 6 months to 3 and 4 years, and unfortunately we haven't made sex in this time because there is not anybody here who trusts us," a group of refugees said.
I tried to ask different types of refugees from different countries and cultures about sex. All of them had exactly the same ideas about sex. Several African men said the only reasons why they don't have girlfriends is because they are black and immigrants.
A few of these refugees said, "We have been living in Switzerland about 3 years, and unfortunately during this period, we spoke with several Swiss women and non-Swiss women, and they will not accept a friendly relationship with us."
I asked some lighter skinned refugees their thoughts about contacting Swiss women or non-Swiss women, and they also said one of the main objections they received was that they were refugees. I became curious and searched among immigrants as to whether it was really the reason why immigrants did not establish contact with Swiss women, or even non-Swiss women. Why could not they find a girlfriend?
A few refugees who were clever and educated gave a satisfactory answer to my question. They said refugees escaped from war-torn countries and arrived in a relaxed, risk-free environment where they found free European cultures. When they saw women half-naked with smiles and pleasant behavior, they lusted and just wanted anyone to make sex and love with.
Some of the refugees have another opinion: "The women of Switzerland are not interested in us because we are refugees and we escaped from bad situations, and they are thinking we are uneducated and illiterate. They can't trust us. It's really painful for us."
RELATED: TAKING IN SWISS BEAUTY WITH A REFUGEE IN LUCERNE
Some of the refugees say another reason why Swiss people cannot trust them is their lack of familiarity with the language and culture of the Swiss people. Also some migrants in Europe have committed a lot of mistakes, such as raping and killing innocent people. Some people believe that the assumptions about refugees have damaged their spirits. Their faces are tired, and they also have trouble thinking.
Also, "we have the N Hauswise (Card) for long times, and unfortunately with this, we cannot go in discos, and we cannot find jobs because people cannot believe us."
As a result of these requirements, immigrants are hurt by lack of work, and they feel much lower than Swiss citizens. Many of them believe that effort, perseverance and language familiarity can make it easier for migrants to find a Swiss girlfriend. But some people say that the citizens of Switzerland are different from the rest of Europeans because they have a lot of pride and do not want to talk to foreigners, especially immigrants. These migrants ask the Swiss government to make it easier for asylum seekers to take refuge and to pay attention to unemployed refugees, and they continue to ask Swiss citizens not to ignore the past and current situations of immigrants. Also, they want humanitarian institutions and refugee fellowships to pay attention to the physical condition of migrants and refugees.
"We are totally interested in sex, but we do not have anyone in our lives to make sex with," a group of refugees said.
According to these refugees, the lack of sex badly affects their physical and mental states. In the end, these immigrants ask the moral and affable people of Switzerland to not avoid them. They really need their love and affection.